You're About To Discover One Of The 'Secret Weapons' In Both My & My Student's Fat Loss & Fitness Toolkits:

Watch This Short Video Below, Before You Begin...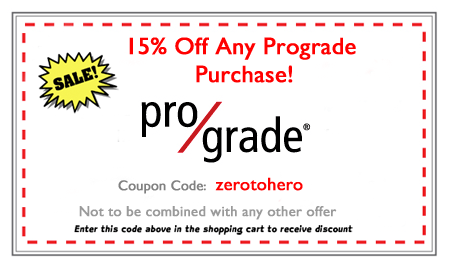 Enter this code in the coupon field when checking out to save 15% off any Prograde products.

Coupon code: zerotohero (one time use only)

(This offer can not be combined with any other offer and the 15% discount applies to your first month's shipment only if you purchase a Prograde Smart Ship product. All recurring shipments will renew at the normal absolute lowest price listed with FREE SHIPPING)
Jaylab Pro Nutrition is an advertising partner of Zero To Hero Fitness, LLC and FatBurningFurnace.com. If you have any specific questions concerning the Fat Burning Furnace program or Zero To Hero Fitness, LLC here is their contact page for you to get your specific Fat Burning Furnace question answered.
Click this link here: Fat Burning Furnace Customer Support
Click any of the images below to learn more about our Jaylab Pro Nutrition products and save 15% today!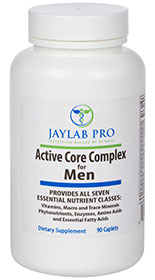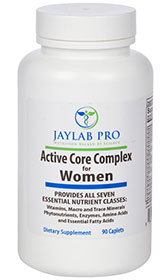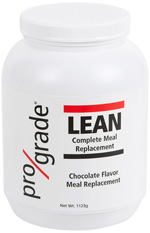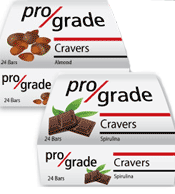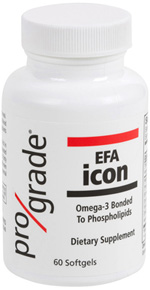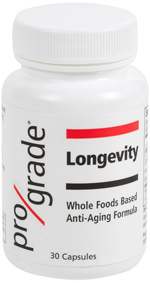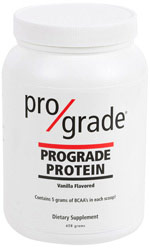 Prograde is currently shipping to: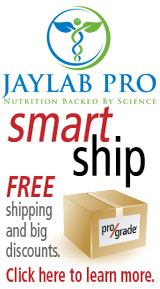 We are a GMP Rated facility, so what we say is in the bottle is really IN the bottle. Sure, it's extremely difficult to get certified, but we feel the extra effort is worth it. Don't you agree?